Yes - You Can Advertise With Us!
Yes you can advertise on my free email list of over 30,0000 subscribers with a solo email ad of your own.
Now we do not share the emails of our subscribers with anyone, but we do send a few solo email ads each month out on our free email list.
We make sure our list is responsive by sending out no more than one ad a week every other week and by sending people good heavy content ourselves that keeps people engaged, informed, and responsive.
And we add new subscribers every month through our own advertising and delete nonresponsives from time to time.
Here is an example of an email ad. We put a simple banner at the top of the ad and a disclaimer at the bottom with your html ad in between.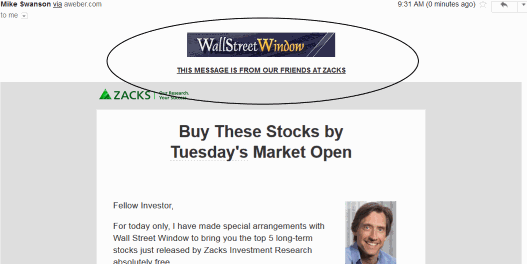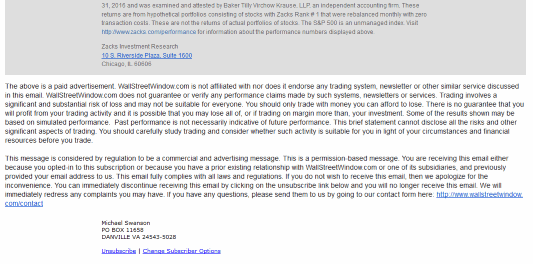 What kind of results can you expect?
Well on October 30 we did an email for Zacks.
We sent their ad to a total of 30,497 people.
It got 3,981 opens
And 916 clicks.
And on Ocotber 4 we did one with Matt Morris of Micromillionaires - a rapidly growing trading site. Matt is great.
He got 3,994 opens and 743 clicks.
How much does this cost?
Well we charge a simple fee of $50 per 1,000. That ads up to $1,500.00.
We require payment ahead of time.
If you pay by check we'll email you a PDF invoice. Then you just mail that back to us and we'll actually hold the check and deposit it 48 hours after the email send.
If you want to use a credit card we'll send you a paypal invoice and you can pay that way.
Now we send no more than one ad every other week and put at least a 10 day time period before ads in order to insure high responsive results.
Right now we have December totally open and one more ad space available for one these November dates: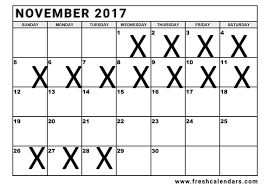 If you want to book an ad of your own date just contact us by clicking here [1].