Products
If you clicked on to this web page then you obviously want to know what products I have to offer you to help you take your trading and investing to the next level.  Perhaps you are completely new to this site and are on this page trying to figure out what we are about or else you have been following me for a long time and are ready for more.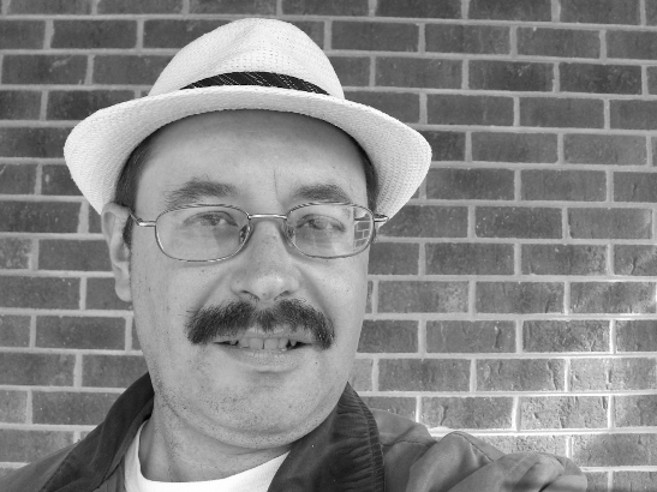 In case you do not know who I am my name is Michael Swanson.  I am the author of the best-selling book Strategic Stock Trading and own the company that operates this website.
I do almost all of the writing on it.  What you are seeing on the main pages of this website is completely free, but I have much more to offer you.  That's what I want to tell you about right now.  I'm going to assume you already know who I am, because I have been on the internet now since 1999.  That's over fourteen years ago, but if you are completely new to this site you can find out more about me at the about us page.  
Ok here's what I got to help you succeed as an investor in these wild volatile markets and make better trading decisions.  First of all I have a totally free email list.  If you sign up for it you will receive a few trading lessons in your inbox over a few days.  They'll show you how to properly use stop loss orders to control the risk in your account, which is something few traders know how to do correctly to their detriment.
You do not have to worry I do not share emails with anyone that signs up to this list and will not share yours.  What I do though is send an email about once a week to tell everyone on the list about some of the free posts and information I have put up on this site in the preceding week.  One nugget a week can make all of the difference for people.
 And if you have been poking at this website then you have seen some of this information.  There are thousands of people every month who just look at this free stuff.  I do a quick blog post almost every morning before the stock market opens with some quick thoughts of the day.  Sometimes I do an audio podcast interview with a trading expert friend of mine.  And sometimes I'll do a critical video about what is going on in these markets.  If you are not on my free email list then you need to get on it by clicking here.
 I don't like to boast, but I do think that I provide better information for free than most people charge for on the internet when it comes to the financial world.  I do this, because I care about your success in the markets.  I'm all about winning and helping you win.  If I can help you and get you confident enough then you are able to take the next step in your evolution as a player in the financial markets.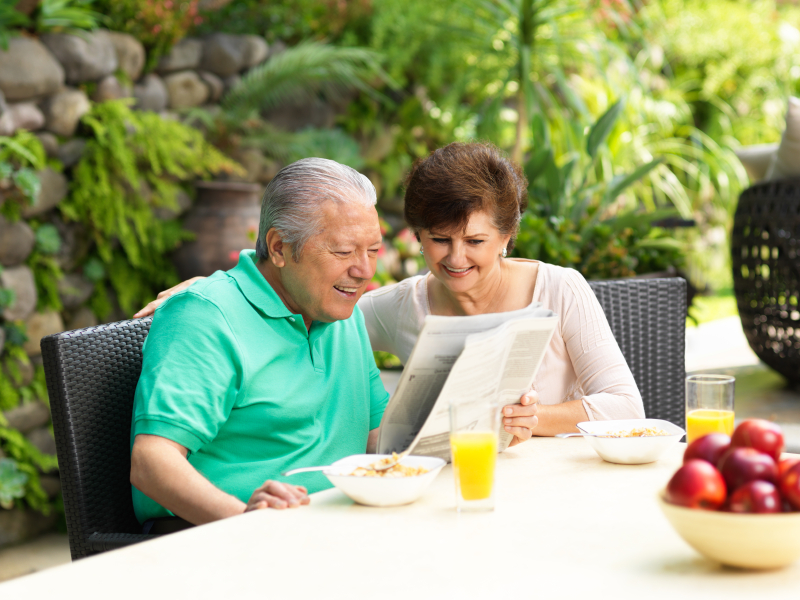 So beyond the free information I also write a monthly investment newsletter.  When I sit down and put it together I start by asking myself one simple question - what is the most important thing you need to know about now in the financial markets to make money?  That's a simple question that leads to big things.  It leads me to tell you about an important strategy that you need to know about in order to adapt to current market conditions or some new trend in the market that can bring us huge profits. 
More often than not the most important things going on in the stock market are not being talked about on TV at all.  CNBC ignores almost everything that matters, because all they talk about is the news of the moment, so they almost never talk about the big overall trends which are the key to understanding in order to make correct investment and trading decisions. 
What is worse most people simply get caught up in the big fear and greed cycles of the market - buying at tops and selling on bottoms - and miss out on the big picture too.  So a lot of what my newsletter is about is keeping you focused on what is really working right now and keeping abreast of the next big thing in the financial markets so we can get in things when they start.  And there is always a new bull market starting somewhere almost every single year.
You can subscribe to my monthly newsletter for a one-time fee of $197.  Just go here to join.
Now I also run an inner circle mastermind service called WSW Power Investor.  It has people from all walks of life in it from taxi cab drivers and plumbers to hedge fund managers and members of the American elite.   There are some heavy hitters in it.  I'll be the first to tell you that it is not cheap, and because of that it  may not be right for you. It is a very high dollar service. 
Just about every single week though WSW Power Investor members receive a research PDF report from me in which I go over the stocks I have on my watchlist as potential buys before I ever buy them among other things.
If you are interested in taking the step to becoming a full Power Investor member reserve your spot  here.