Despite Stock Market Rally Risks Grow - Mike Swanson (10/19/2015)
By

Mike Swanson

on Sun, 10/18/2015 - 23:01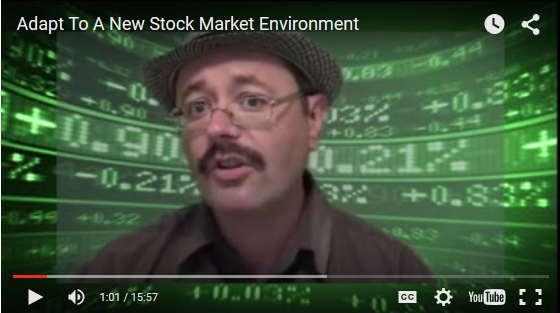 We are got a rally in the market into the October earnings season after what has been a wild ride for stock market players in August and September.
When you step back and look at things it becomes clear that what we have seen is an increase in volatility in the markets over the past few months and this is not a sign of stability in the financial markets.
In fact during this earnings rally for the averages many stocks have announced poor earnings and fallen hard. Wal-Mart and Netflix were the two biggest examples of this last week.
There are a lot of stocks in trouble and I have updated my list of the five most risky stocks in the S&P 500 to continue to own right now.
You can get that list here.

Yet the market rally remains – for now.
But just because the market has gone up recently is not a reason to be complacent, because when this earnings season rally ends we can expect the stock market to drop hard back down again.
What is really happening is that we are seeing a change in character in the structure of the stock market.
This makes it so trading tactics that worked in the past few years for the big name popular stocks are no longer working anymore with them.
Therefore it takes new ways to make money in this market and there are only a few select sectors that are going up in a sustainable manner now.
These are breakaway bull market sectors that are not just going to go up and go back down, but will keep going up for real.
I explain in this video why this is happening now in the financial markets and how to identify where the real money is now to be made. These are the changes I believe that you need to make to be successful in the financial markets going forward and I want to help you do this.
You need to see this.
To watch this video go here.

Grab This Free Report: My Top Options Trading Setup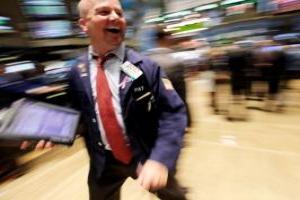 This free special WSW report is devoted to my top options trading setup. I do this one simple trade at least once a month.
Grab it and get along with it our future stock market action updates. Do not think about buying any other stocks or options before you read this report. To get this report click here