Seventy Million Americans Are On The Brink Of Financial Ruin - Mike Swanson (06/24/2015)
By

Mike Swanson

on Wed, 06/24/2015 - 07:37
There is no recovery in the US economy.
Oh there is talk of one on TV and a coming boom, but in reality outside of US stock prices there has been no recovery for the people of America.
Here is a quote from a CBS Marketwatch article this morning:
According to a survey of 1,000 adults released by Bankrate.com on Tuesday, nearly one in three (29%) American adults (that's roughly 70 million) have no emergency savings at all — the highest percentage since Bankrate began doing this survey five years ago. What's more, only 22% of Americans have at least six months of emergency savings (that's what advisers recommend) — the lowest level since Bankrate began doing the survey.

These findings mirror others — all of which paint an abysmal picture of Americans' ability to withstand an emergency. For example, a survey released in March by national nonprofit NeighborWorks America also found that roughly one third (34%) of Americans don't have emergency savings.
Full article here.
And of course there are people borrowing money to buy stocks at high crazy level six years after the last bear market came to an end.
You can see this in the record margin debt figures.
This morning Investors Intelligence showed a big weekly jump in the number of people now bullish on the market in their survey results.
The number they got is over 51%
The VIX fell almost 5% yesterday and it didn't even take the S&P 500 closing over 3 points to make that happen.
The stock market masses who can be are all in and the bubble bull is incapable of taking any money off of the table.
We saw how that came to an end last time.
But they believe in a new paradigm - they believe that stock market valuations do not matter and that the stock market can never drop again thanks to perfect Fed policy.
Oh, we are not in a bear market yet - but we are heading for one very soon and few are prepared for it.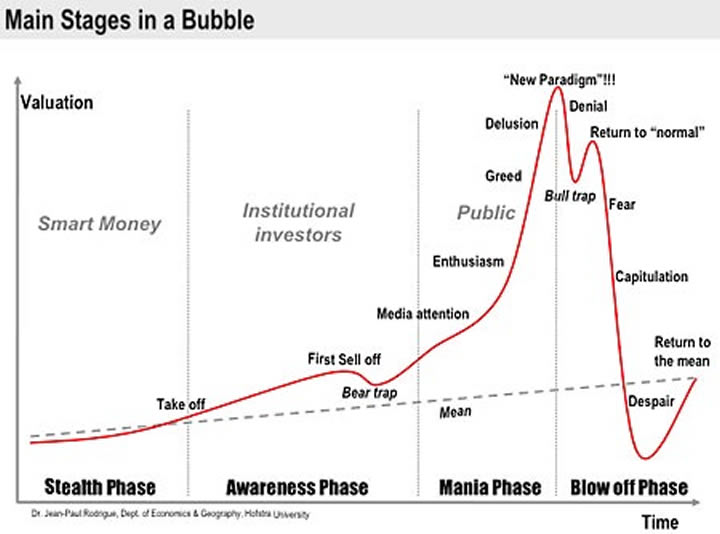 Here is investment legend Carl Ichan putting his finger on who is responsible for the mess we are now in:
Of course bubble bulls do not want to listen to Carl Ichan much less Marc Faber - they want to hold their stocks in the dream that the bubble will grow and get bigger for them - and they have no care at all what damage this will do for the country as a whole when it blows up.
But simple diversification that goes beyond simply owning US stocks and bonds can help anyone weather the storm.


Grab This Free Report: My Top Options Trading Setup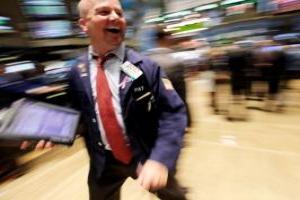 This free special WSW report is devoted to my top options trading setup. I do this one simple trade at least once a month.
Grab it and get along with it our future stock market action updates. Do not think about buying any other stocks or options before you read this report. To get this report click here