About Us
What is WallStreetWindow?

Now is the time to ride the new bull market of the year starting in gold and mining stocks.
My name is Mike Swanson, I run this website, and am trying to do all I can to help you get involved in these markets.
Right now you can get a free 30-day trial to the premium and private Power Investor group by purchasing our Total Gold Trading Program. To do that go here.
If you are not a subscriber to our free email list and want to get on it in order to test drive our info and begin that way just click here.
Contact Us
To reach our support team fill out the contact support form by clicking here.
You can also mail us at
Timingwallstreet, Inc.
PO BOX 11658
DANVILLE VA 24543-5028
Get Our Full Report: The Saudi 9/11 Connection and Oil Prices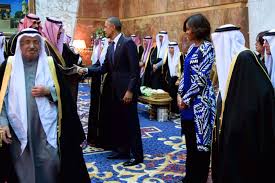 The free May issue of WSW Monthly is devoted to examining the Saudi 9/11 connection and their operations in the world oil market. See our price forecast for oil and gold prices. To get this report click here